Land-use change is one of the important factors in the climate change cycle and the relationship between the two is interdependent; changes in land use may affect the climate whilst climatic change will also influence future land-use. The figure below describes the intricate relation between land use and climate.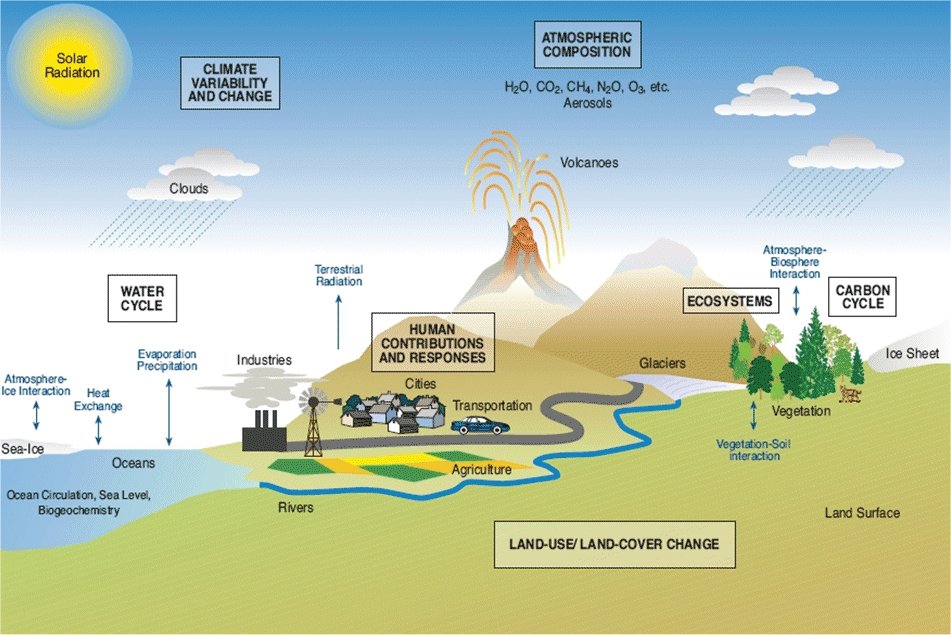 At SPINlab research focuses mainly on the implications of climate change for land-use patterns. To analyse this we make use of land-use models that simulate potential spatial resulting from socio-economic changes, climate impacts and human-induced adaptation and mitigation measures. More specifically we focus on issues such as:
Updates

Climate change is likely to affect living conditions in urban areas, causing, for example, an increase in the urban heat island effect. Understanding why urban areas have a higher temperature than their rural surroundings and finding appropriate adaptation measures are topics in the Climate proof cities research project (KfC theme...Read More »
---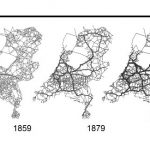 Promotie SPINlab-onderzoeker Chris Jacobs-Crisioni
30 november 2016, Vrije Universiteit Amsterdam
De verhitte concurrentie tussen spoorexploitanten heeft gezorgd voor overinvestering op het netwerk en bijgedragen aan een te dicht spoornetwerk in Nederland. Het 19e-eeuwse Nederlandse spoorwegnetwerk is voornamelijk ontwikkeld voor winst en de Nederlandse staat deed competitief mee in de spoorweguitbreiding, zonder rekening...Read More »
---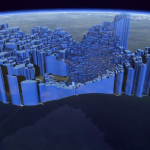 SPINlab PhD candidate Chris Jacobs-Crisioni recently contributed some of his research data to a Dutch TV-show, 'Onzichtbaar Nederland' ('The invisible Netherlands'). That show takes the viewer through physical and societal changes in the country with often spectacular GIS visualizations.
The data Chris shared show the decline of traveltimes throughout the...Read More »
---