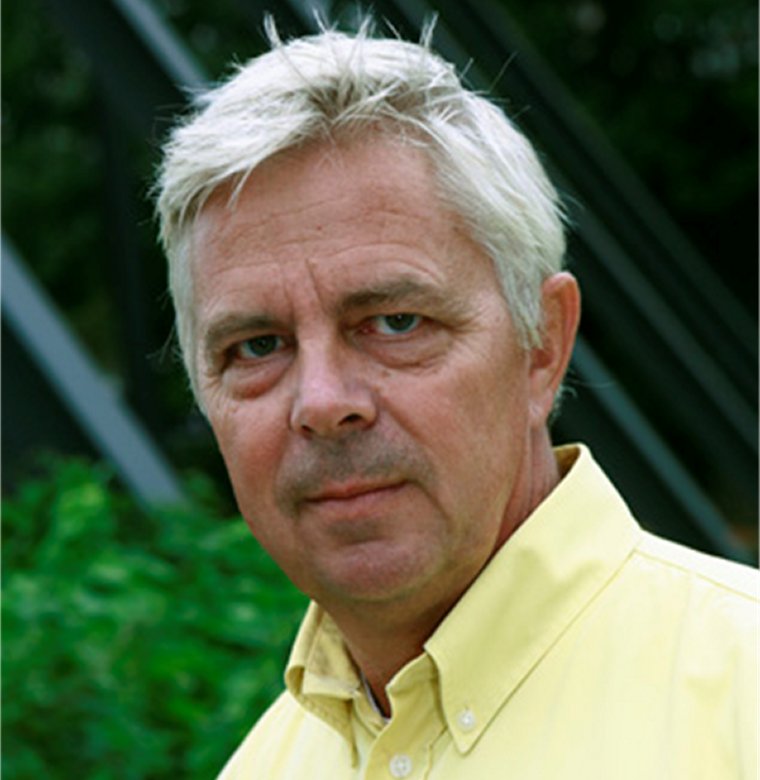 Ron Janssen
Researcher
Ron Janssen is associate professor at the Department of Spatial Economics/SPINlab. He specializes in decision support for environmental and spatial management.
His main topics of research are decision analysis, spatial analysis/evaluation and spatial planning and design. Most research activities focus on the effective use of information in environmental decision-making and the development of spatial decision support systems.
A current topic of interest is the use of geodesign to support interactive land use planning workshops.
+31 (0)20 59 89512

room 9A-91